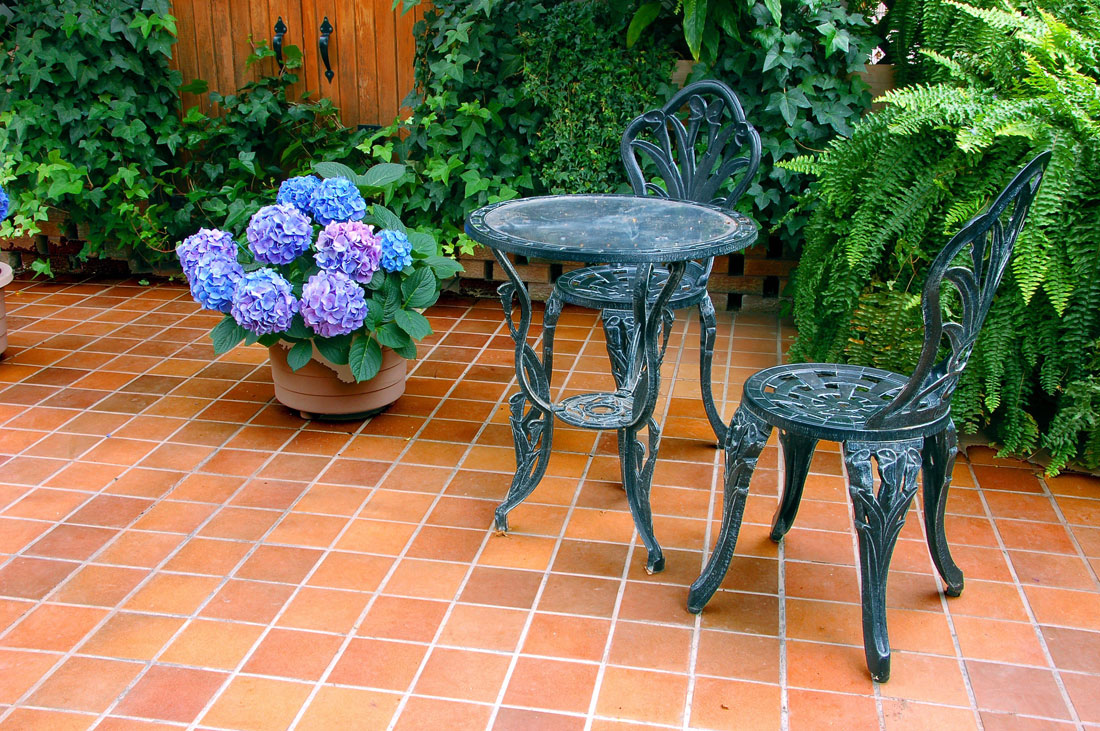 Much of the maintenance that homeowners face can be done without the help of professionals, but tile and grout cleaning can be a particularly challenging task. For the best results, call on experts with the knowledge to use the right techniques, tools and products on each type of tile and grout in your home.
From porcelain to ceramic, to any other type of tile you may have, Walter and Sons has the technicians with the necessary experience and equipment to restore your tile and grout to its original appearance.
Very discolored and stained grout may require grout staining / grout coloring to restore its original appearance. If you wish to change the color of the existing grout, we are able to provide these services as well.