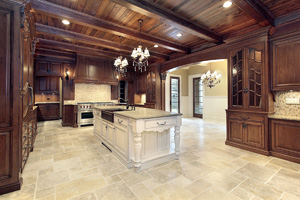 MARBLE AND LIMESTONE
Marble is a beautiful natural material that is available in many colors and patterns and may be installed in various locations. From floors to showers and counter tops.
TRAVERTINE
Although they share many of the same similarities, travertine and marble are two completely different materials. The restoration processes are very similar, but travertine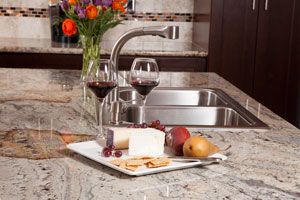 GRANITE
Granite is a type of siliceous stone composed mainly of silica or quartz-like particles. It tends to be very durable and relatively easy to clean with mildly acidic cleaning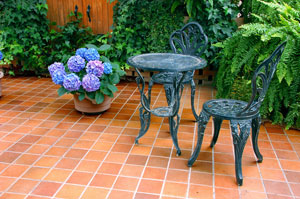 TILE AND GROUT
Much of the maintenance that homeowners face can be done without the help of professionals, but tile and grout cleaning can be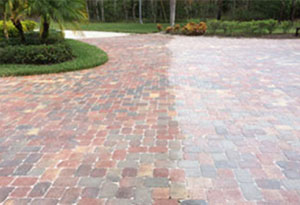 PAVER CLEANING AND SEALING
Clean and seal your pavers with the longest lasting sealer available on the market. Guaranteed not to blush, flake, or peel.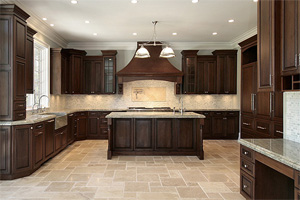 OTHER SURFACES AND SERVICES
Walter and Sons services a wide array of natural stones and floor coverings. The following are some other materials and problems we may be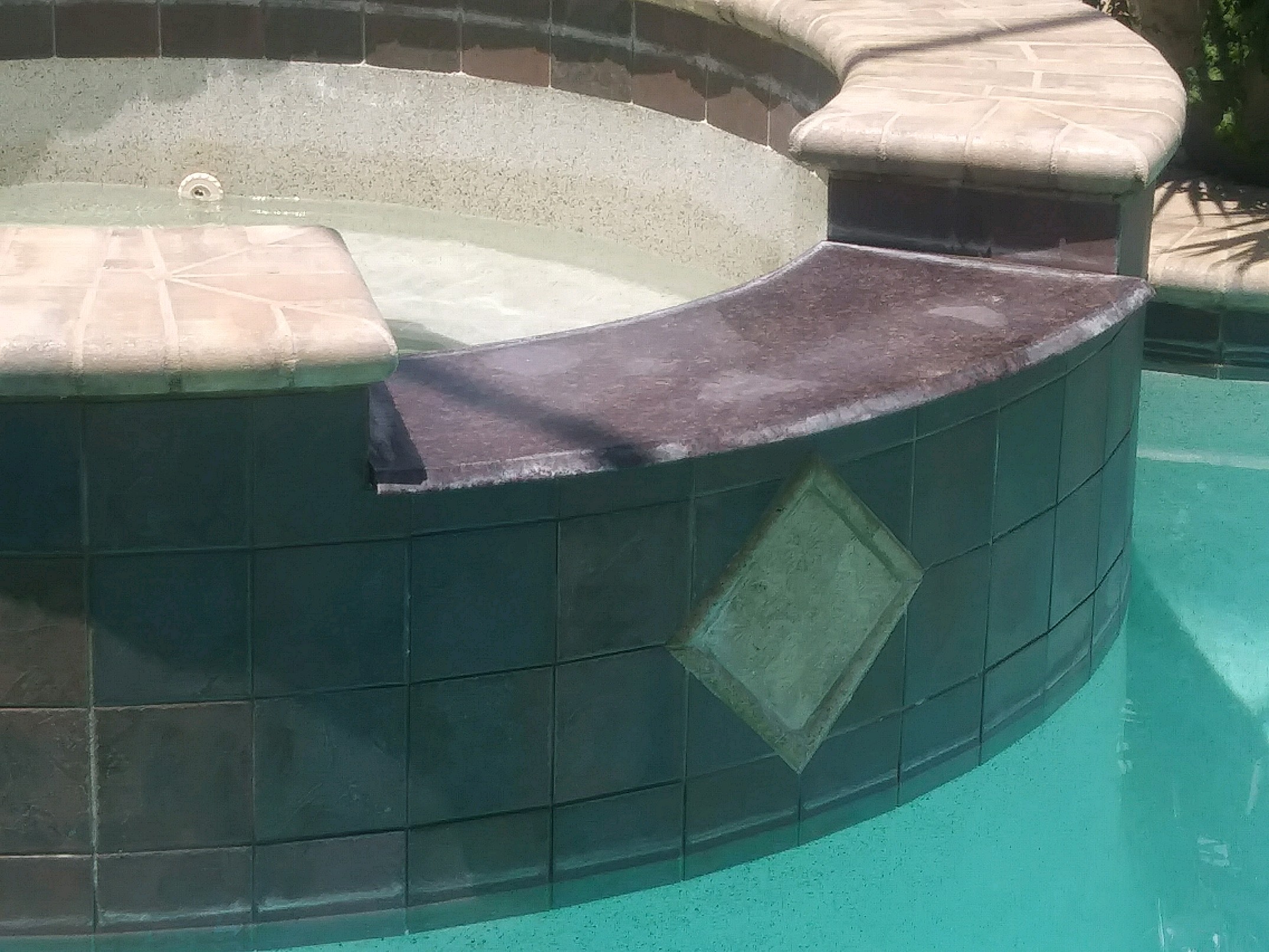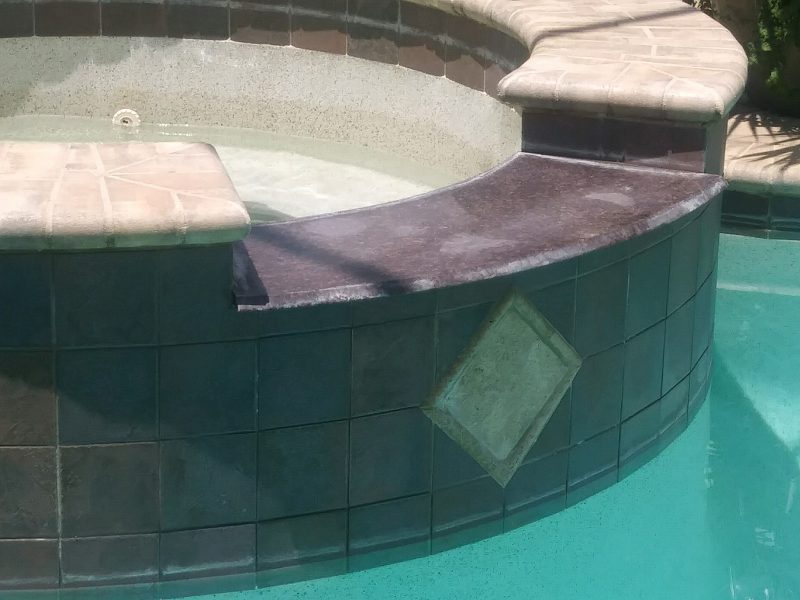 Pool Tile Restoration
Walter and Sons services a wide array of Pool tile restore.